365 - First Edition Hardcover
Regular price

$125.00
Sale price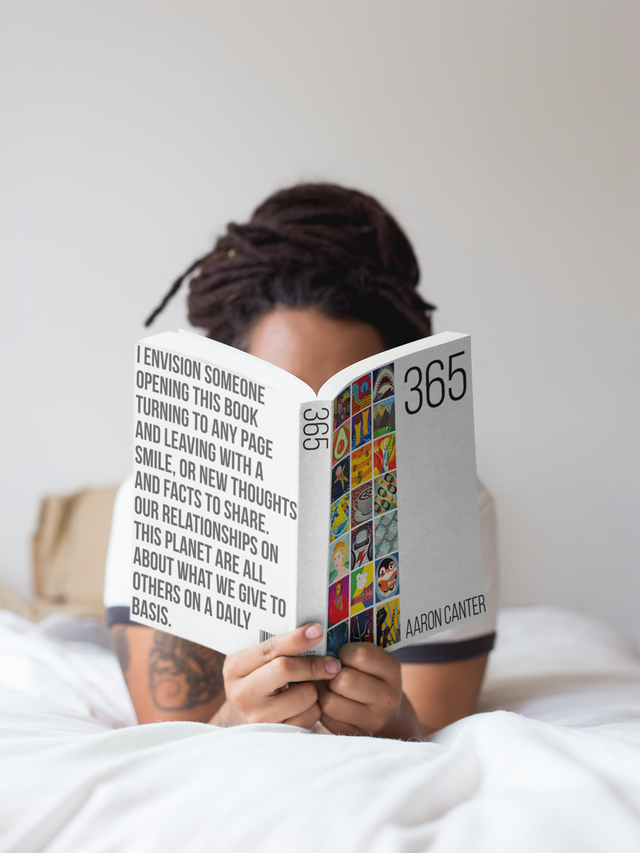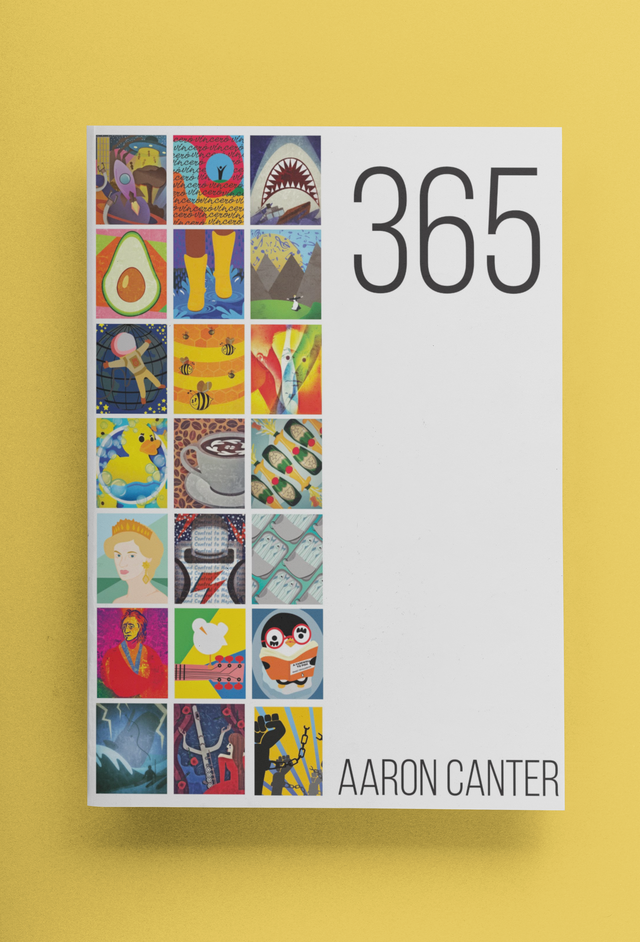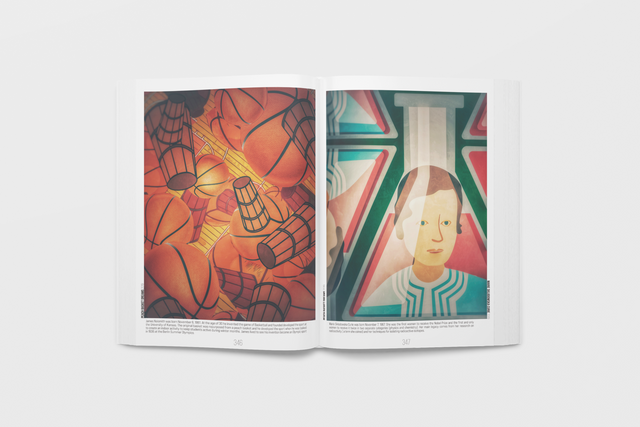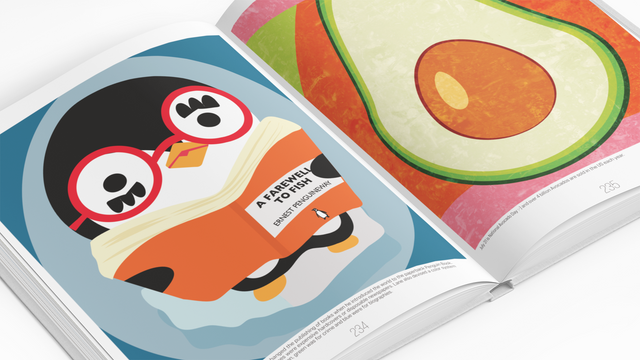 First Edition Hardcover of Aaron Canter's debut Art Book.
Over 400 pages filled with full page color illustrations and an informative Q&A.
365 started in December of 2018 as a simple idea late one night that itches at the back of your brain. A new year is approaching and with it comes all the aspirations and challenges you want to tackle, want to develop. It started simply in my mind, "You should challenge yourself to draw everyday for a year". A great challenge missing a key component, draw what?
Ideas bounced back and forth until the basic concept was born. I challenged myself to draw 365 drawings in one year based on notable event from that day. The idea intrigued me, the daunting work involved gripped me. Back in my studio in Los Angeles, I began the project on January 16th 2019 with my first drawing.